WDF/BA Updates and improvements
Sun, Apr 30 2023
Permalink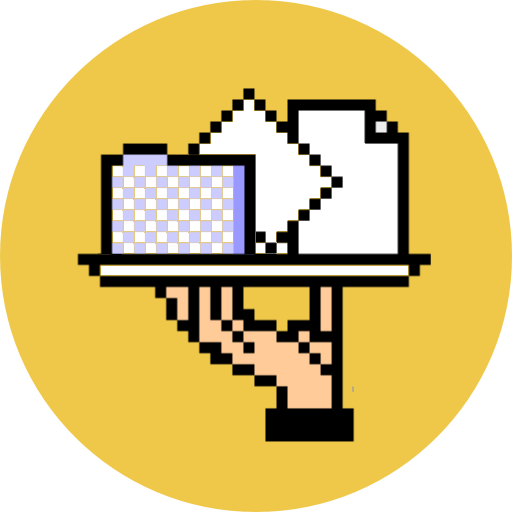 WDF/BA Updates:
---
- The key combination ALT/OPTION-ENTER now also works in EDIT-mode and puts the focus on the 'Submit'-button. This allows for quick and almost keyboard-only data entry.
- In listview, you can now use the arrow keys to select a record. The page will automatically scroll up or down when you reach the botoom or top. Hit ENTER to open the selected record in VIEW-mode, the hit ALT/OPTION-ENTER + ENTER to start EDIT-mode.
- Fixed a bug with the user's account expiration date.
- Improved the country-selection drop down menu contents, now that country codes have subcountry codes, like 'IT-21', 'US-AK', etc.. in GP008/11/14, MD000/1/2/5.
---
- Various other fixes and improvements.
GP008, GP011, GP014, Keyboard, Login, MD000, MD001, MD002, MD005
Changes, additions and updates
Tue, Jan 31 2023
Permalink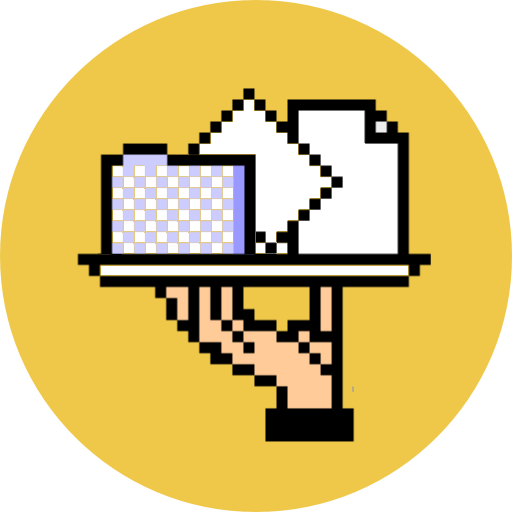 WDF/BA Updates:
---
- Faster searching on the date in GP000, PFD000 and PFD001.
---
- Added the name, and a description, of the cron job to GP002.
- GP002 now also shows if the job is actually running or not, by showing a red number next to Yes/No in column 'Running'.
---
- Added a function 'mv_checkVATID', which checks a VAT-ID format and then at VIES.
---
- Added the hostname to the HEAD section of each app.
---
- Added a 'Log All' switch, which overrides the log level when on a development server, or for a super user on any server.
---
- Added Chamber of Commerce, Bank data and Payment Term to MD001, and removed it from MD000, where applicable.
---
- Moved variables used in both interactive and batch applications into a single file.
---
- Added system variable 'DEFAULTCOUNTRY' (GP006) to GP008, GP011, GP014, MD000 and MD001.
---
- Added currency data (name, abbreviation, symbol, decimal separator) to countries (GP007).
- Added currency variables, which are read from 'countries', initially with variable 'DEFAULTCOUNTRY'.
- Formatting masks are now formatted after reading currency data.
---
- Added VAT or GST data (type, high/middle/low %, valid from date) to countries (GP007).
---
- Added a new function 'mv_generateSerialNumber' to generate a serial number that can be en-/decoded in PHP and Xojo (and other languages if needed).
---
- Changed database tables and columns from latin1 to utf8. All tables and columns are now utf8.
---
- Various CSS and Code improvements, and bug fixes.
cron, Currency, dates, GP000, GP002, GP006, GP007, GP008, GP011, GP014, GST, Hostname, Log, MD000, MD001, PFD000, PFD001, VAT
Various improvements and changes
Fri, Oct 29 2021
Permalink
WDF/BA updates:
---
- GP000: Improved search on record-ID; you can now use '%' to limit the search, for example 100000% lists all records starting with 100000.
---
- Replaced deprecated PHP code with new syntax.
---
- Hide hamburger menu when user has only access to just one application.
---
- GP009: E-mail address priorities changed to '1', '2', '3', 'CC' and 'No'. Priorities 1-3 places the email address in that order in an email. CC places the address into the CC-field, regardless the order. 'No' means not to use the email address.
---
- Removed the 'for SDS82-only' restriction in GP001, GP003, GP005 (changed to 'view-only'), GP007 (changed to 'view-only' when not role 'Admin'), GP008 and GP011.
---
- Source code clean-up and removed jQuery and JavaScript-tools that are not used anymore.
Email, GP000, GP001, GP003, GP005, GP007, GP008, GP009, GP011, Menu