WDF/BA Updates and improvements
Sun, Apr 30 2023
Permalink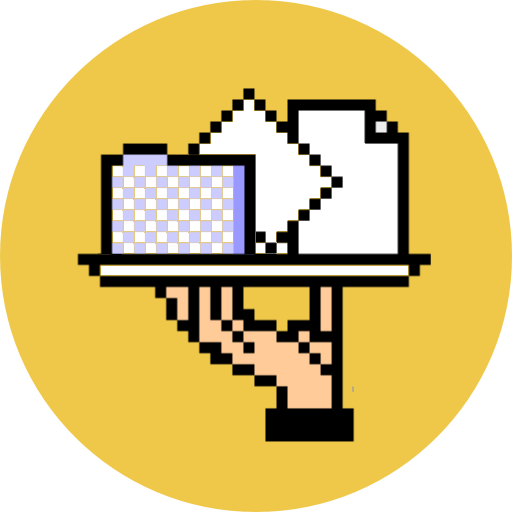 WDF/BA Updates:
---
- The key combination ALT/OPTION-ENTER now also works in EDIT-mode and puts the focus on the 'Submit'-button. This allows for quick and almost keyboard-only data entry.
- In listview, you can now use the arrow keys to select a record. The page will automatically scroll up or down when you reach the botoom or top. Hit ENTER to open the selected record in VIEW-mode, the hit ALT/OPTION-ENTER + ENTER to start EDIT-mode.
- Fixed a bug with the user's account expiration date.
- Improved the country-selection drop down menu contents, now that country codes have subcountry codes, like 'IT-21', 'US-AK', etc.. in GP008/11/14, MD000/1/2/5.
---
- Various other fixes and improvements.
GP008, GP011, GP014, Keyboard, Login, MD000, MD001, MD002, MD005